Home Security for Seniors
Posted on
If you or a loved one have experienced age-related mobility or cognitive changes, you've probably started thinking about how to alter your home and lifestyle. While you're focused on creating an accessible and safe living environment, don't overlook adaptations that should be made to your home security.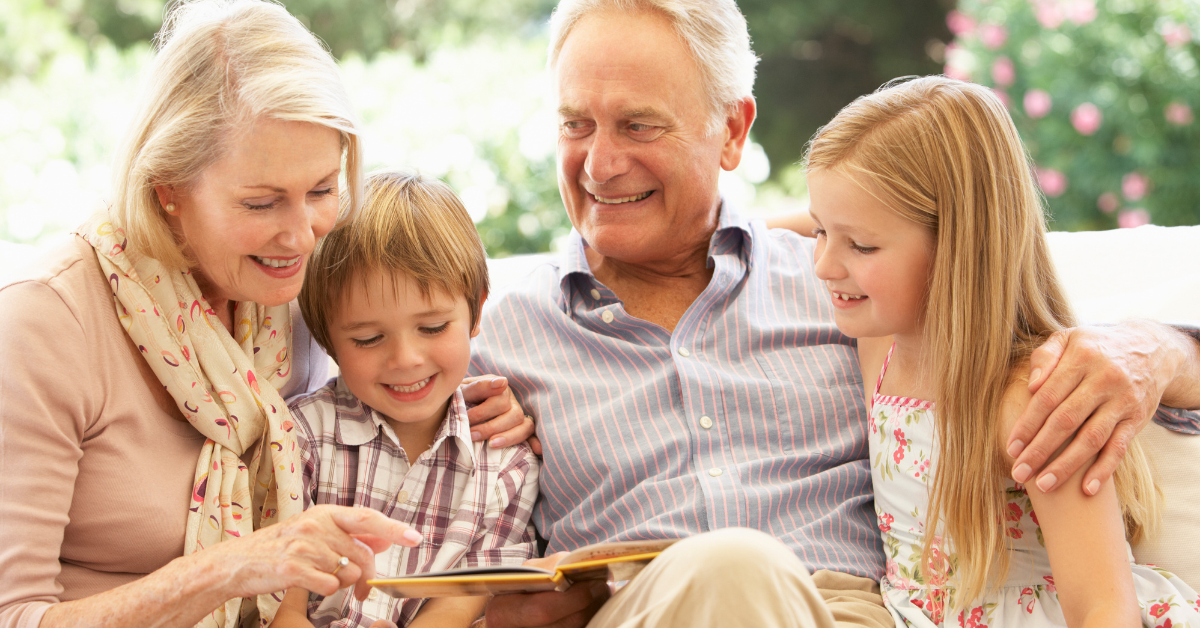 Given the choice, most seniors would choose to remain in their own home as they age—for many, this is a place they worked hard for, where they raised a family, and where every space is full of memories. But the medical conditions and reduced mobility that often come with aging can make it difficult or even dangerous to remain at home. Having the right of mix of technology and best practices in place can keep your loved one safer.
Video Surveillance Systems & Doorbell Cameras
With a camera doorbell or other front door video system, you can see (and speak with) someone at the door before answering it. This is a convenient option for those with reduced mobility, but it's also a good way to stay safe from would-be thieves and door-to-door scammers, particularly those who target senior citizens.
Security Systems & Home Automation
Today's home security systems offer robust protection, but there's no need to be intimidated. Many have very easy-to-use control panels and apps. With just the touch of a few buttons, the alarm can be set—and so much more. Home automation options allow seniors to turn lights on or off, lock doors, and adjust the thermostat. For many, this is a safe alternative to traveling throughout the entire home multiple times a day to perform these tasks, and seniors may also find it easier than reaching for light switches or turning lamp knobs, which can be difficult for those with arthritis.
Furthermore, home automation options can be set up to recur each day, so those with memory issues don't need to manually set the alarm in order to be protected.
Landscaping & Lighting
You may not judge a book by its cover, but thieves certainly do judge a home by its exterior. A dark yard with overgrown plants can attract a potential burglar's attention—those large shrugs obscuring the view of your home are the perfect place to hide.
Keep your home's exterior neat and tidy with basic landscaping, if possible. Basic lawn mowing and tree trimming signal that your house is occupied and being looked after. In addition, if your home is cloaked in darkness at night, think about adding some additional exterior lighting. A professional can pinpoint high-impact placements, and may recommend landscape lighting, pathway lights, or motion-detecting flood lights.
Finally, make sure that your house is easy for emergency services to find, should you ever need them. House numbers should be clearly visible from the street to aid emergency responders and get you help quickly.
---